Aluminium forms significant portion of a fully constructed building, be it commercial or residential. In today's construction and infrastructure scenario, multiple source materials are being replaced by aluminium, as it is extensively catering to numerous end-use applications in this segment.
Some of them include external facades, scaffoldings & formwork, doors & windows, railings, staircases & enclosures.
Let us look into each of the end-use application formed by aluminium & its alloy extrusions:
External Facades:
With growing population, migration of people from rural to urban areas has increased resulting in urbanization which in turn demanded smart solutions. This augmented the need to look at taller buildings and high rises.
"Modern day problems require modern solutions. "
Major percentage of the high-rises today are making smarter facades with the help of aluminium extrusion profiles. Modern architecture is utilizing aluminium as it allows lighter, stronger and efficient projects and also supports in extreme possible customizations.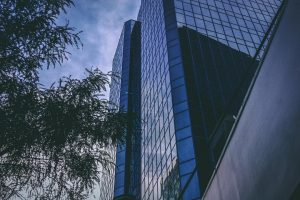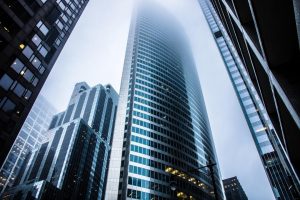 Scaffoldings:
Scaffoldings made of aluminium, feature an additional wall thickness for the tubes and optional outriggers for added strength and stability.
Complementing its strength, aluminium scaffolds are built with additional cross braces than the standard steel systems to make transformations easy (including assembly & tear-down)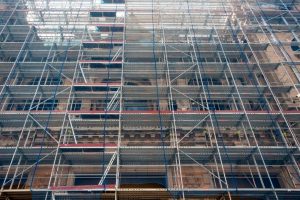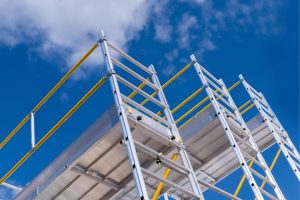 Formworks:
Aluminium formwork systems are easy to use & highly efficient with extreme stability and bearing capacity.
Aluminium Formworks are very easy to use
They reduce potential safety risks.
Aluminium formwork systems gives the best ROI, allowing for reuse of up to 300 times compared to an average of 50 times for steel.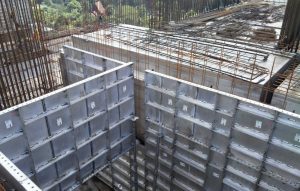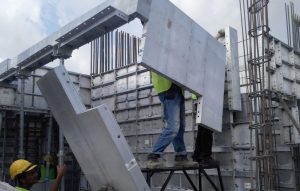 Doors & Windows:
Doors & windows made of aluminium, gives a perfectly fabricated end product. It is extremely resistant to corrosion, compared to iron & steel.
Windows made using aluminium extrusions are crack & swell proof irrespective of seasons, also does not split or wrap under changing weather conditions.
Best custom designs & contemporary finished looks are well achieved by aluminium extrusions and other value addition process like powder coating and anodizing.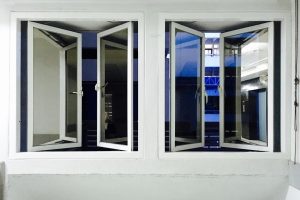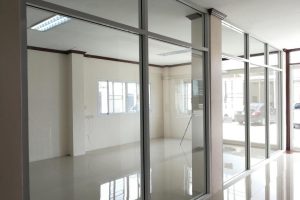 Aluminium Extrusion Profiles: Global Aluminium
Any kind of building & construction materials made from aluminium are strong, durable and highly corrosion-resistant, when compared to alternative frame materials such as steel.
Aluminium products are lighter, more cost effective and more thermally efficient than its competitors.
Even though, aluminium is lighter in weight, our meticulously researched alloy combinations produce precise strength and temper as required by that specific structural design, for any kind of application.
Global Aluminium produces extrusions specified in a range of finishes and treatments to make them extremely thermally efficient, desirable and virtually maintenance free in almost any environment.
Operating the most advanced aluminium sorting technology in the industry allows Global Aluminium to provide some of the highest recycled aluminium content in the market. With the utilization of recycled aluminium and renewable energy, Global Aluminium manufactures the cleanest and the highest quality aluminium extrusions resulting in lowering the global carbon footprint and maximizing sustainable opportunities.